Treatments
This is the end of your search for the best orthodontic treatment available for adults, teens and children. This is the beginning of your beautiful smile!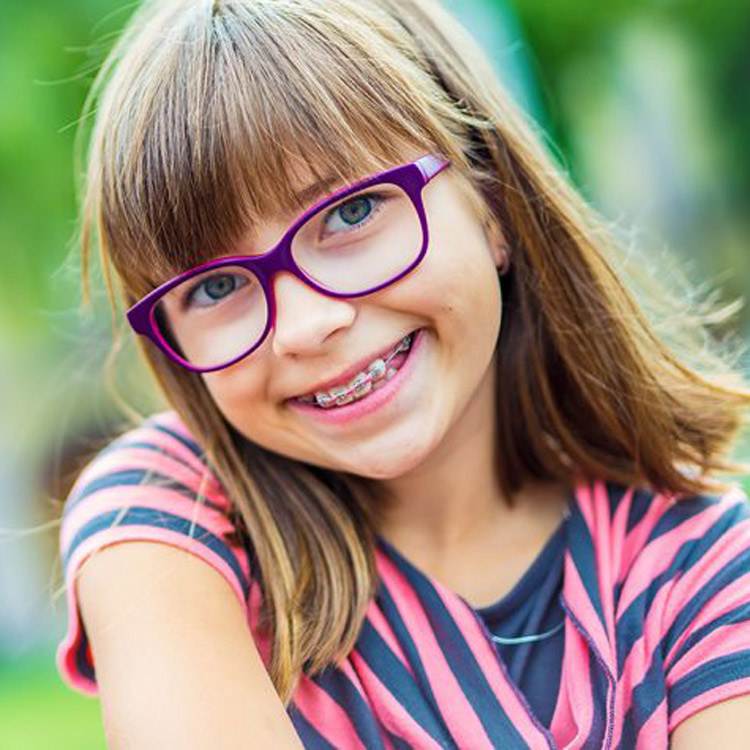 Interceptive Treatment
Dr. Roth and Frankel Team normally prefers to start treatment only after all the adult teeth have erupted, around the age of 11-12. He tries to avoid the two phase approach whenever possible. The American Association of Orthodontists, however, recommends that every child be evaluated between the ages of 7 and 9 years old. At that early age, it's possible to determine if there are issues related to the child's growth or tooth positions that should be addressed sooner rather than later. Early, interceptive treatment can be recommended to correct crossbites, underbites, extreme crowding, impacted permanent teeth, under or over developed jaws that affect the profile and bite, and constricted airways.
With early treatment, we can take a less invasive, preventative approach. Addressing development concerns while the bones are growing gives us the ability to avoid more invasive approaches in the future.
For kids who don't need early treatment, we've created our Growth & Guidance program. We'll see kids at least once a year, at no charge, to monitor their growth and determine the right time and options for treatment. Plus, they will learn great habits that will help them maintain a healthy, beautiful smile throughout their life.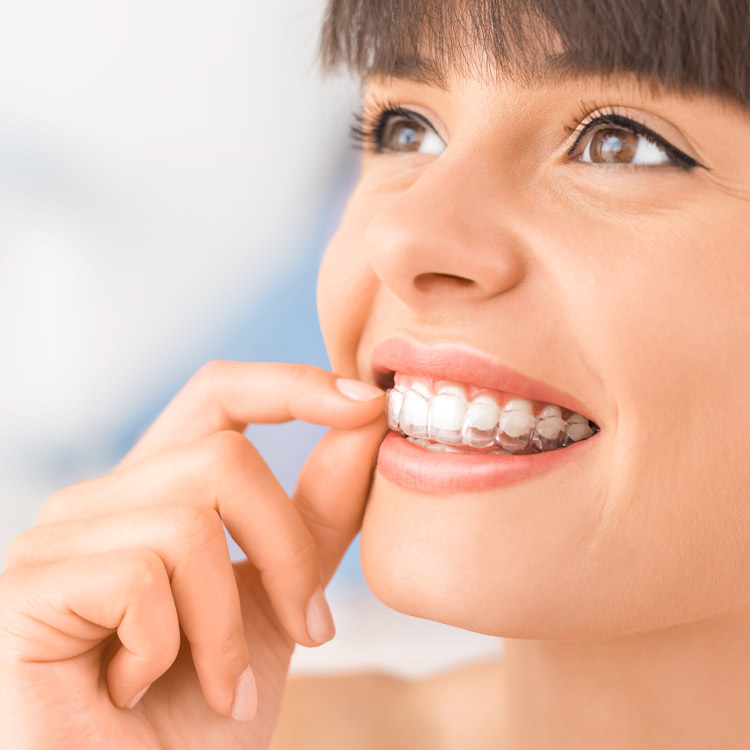 Invisalign
Invisalign is an innovative approach to straightening teeth! You can get a beautiful smile with straight teeth without braces in many cases. Dr. Roth and Frankel Team will submit a digital scan of your teeth along with photographs to Invisalign. Working closely with his technician at Invisalign, Dr. Roth and Frankel Team will develop a sequential digital treatment plan which will result in a series of clear plastic trays. Each set of trays is typically worn 18+ hours per day and are changed every 10-14 days. Beautiful results can be achieved in about the same time as with braces. Since the aligners are removable, there are no restrictions to your diet or oral hygiene. They are very inconspicuous and comfortable and require less appointments than braces.
As convenient as Invisalign is, it is not always the best treatment option. There are cases and situations where braces are a better tool. Also, beware of Invisalign treatment being offered by a general dentist who generally lacks the education and experience of an orthodontist when it comes to moving teeth. Finally, do it yourself aligner treatment should be avoided at all costs! They are generally unsupervised and lack proper diagnosis and treatment planning, which can lead to permanent damage to the teeth and surrounding gums and bone.
Invisalign along with Damon Clear, is a popular choice for anyone interested in improving their smile without drawing attention to the fact that they're in treatment. You can find out which option is best for you during your complimentary initial consultation.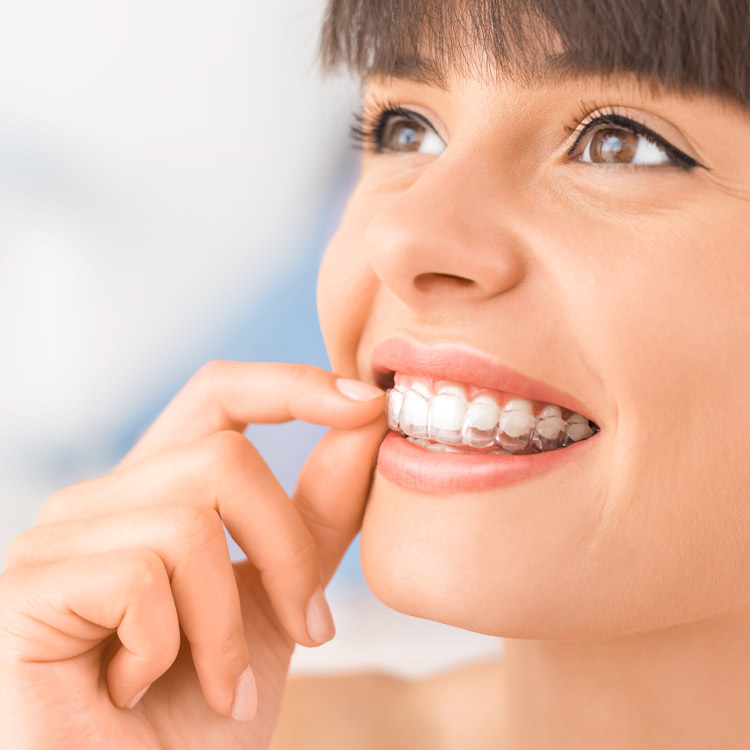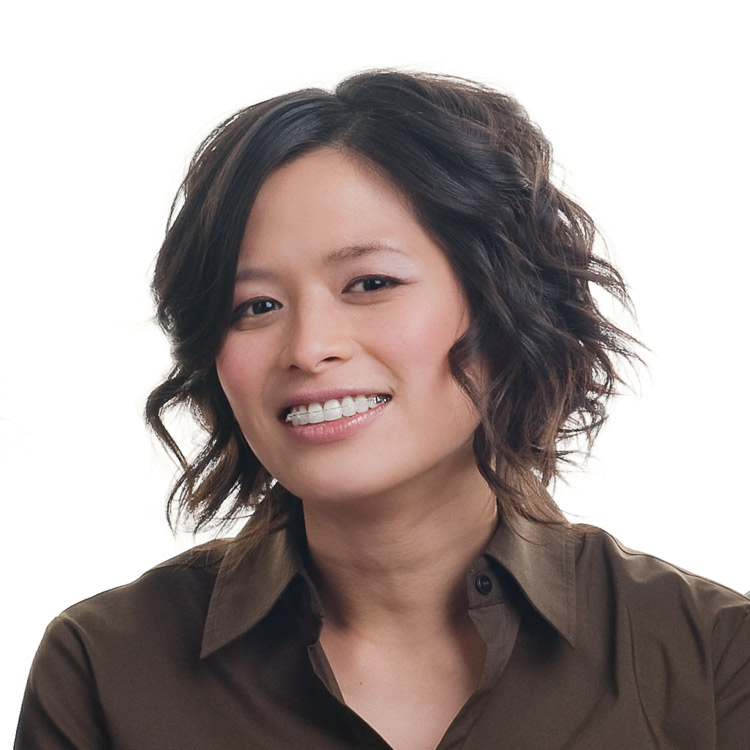 Damon System
Dr. Roth and Frankel Team has been using the Damon system since its inception and worked on the development team to help perfect the technique. Damon treatment from Dr. Roth and Frankel Team is more comfortable and requires fewer office visits, but what really sets this approach apart is that it's treatment without tightening.
Damon Smile treatment has:
Lighter forces which results in a more comfortable treatment and is gentler on the tooth roots and surround gum tissue
Broad, wide smiles
No need for headgear
No unnecessary tooth extractions
Faster treatment
Incredible results
Metal or clear bracket options